Crime will never stop, but what if you could avoid the areas where you might be the victim?
OUR MISSION
Collect and organize information regarding safety from various sources and provide it to our users on an easy to use app
VISION
Collect information from first responders, the public, and existing data to organize, interpret and place onto an easy to use platform. This platform will be used to plan activities, increase situational awareness, infuse resources into the areas that need them most and ultimately increase overall safety
VALUES
Integrity
Integrity is at the core of what we do. We will always strive to ensure ratings are provided without manipulation or ulterior motives. When we make a mistake, we will humble ourselves to address it to maintain your trust
Equality
Biases exist. We strive to remove as much bias as possible from our ratings by using consistent, fair, relevant and accurate data. Our platform will encourage people to patronize businesses in areas they are not familiar with and may have otherwise kept off their itinerary. In the long run, this will infuse money into economically challenged areas. We believe "a rising tide can lift all ships"
Safety
Although very important, information is only one tool you can use to improve your safety. We implore our users to remain vigilant of their surroundings, mentally prepared to address a situation, and educated in basic safety, first aid and self-defense. Technology is only one piece of the puzzle, ultimately you are responsible for your own safety
Transparency
We are transparent with all methods used to obtain our safety ratings. They are based on factual public information or ratings provided from vetted raters. We will not change ratings based on complaints or payments. We are a platform where user ratings are posted and shared without manipulation
Accuracy
Accuracy is our priority. We will not become another platform overrun by robots conducting reviews. We confirm accuracy by several methods such as requiring location services be enabled, email or ID verification and the use of software to confirm raters are humans, not robots
Jason Knickerbocker
Co-Founder & CEO
Jason founded BeWize in 2019 in an effort to share the knowledge police officers gain from their time on the job. He has 20 years of experience as a Police Officer with a Southern California Police Department. During his time as a Police Officer, he served as a Motorcycle Officer, a Detective, was promoted to Sergeant in 2013 and Lieutenant in 2019. He has been a SWAT team member for over ten years and currently serves as the SWAT Team Commander and Social Media Supervisor.

Jason is also a veteran of the United States Army, where he served as an Infantry Officer, leading a Light Infantry Reconnaissance Platoon. He later served as Second In Command for the same Infantry Company and was responsible for over 160 soldiers.

Jason is married, has four children, and resides in Southern California. In his free time, he enjoys numerous outdoor activities.

Jason received his Bachelor's degree in Business Marketing from the University of Arizona.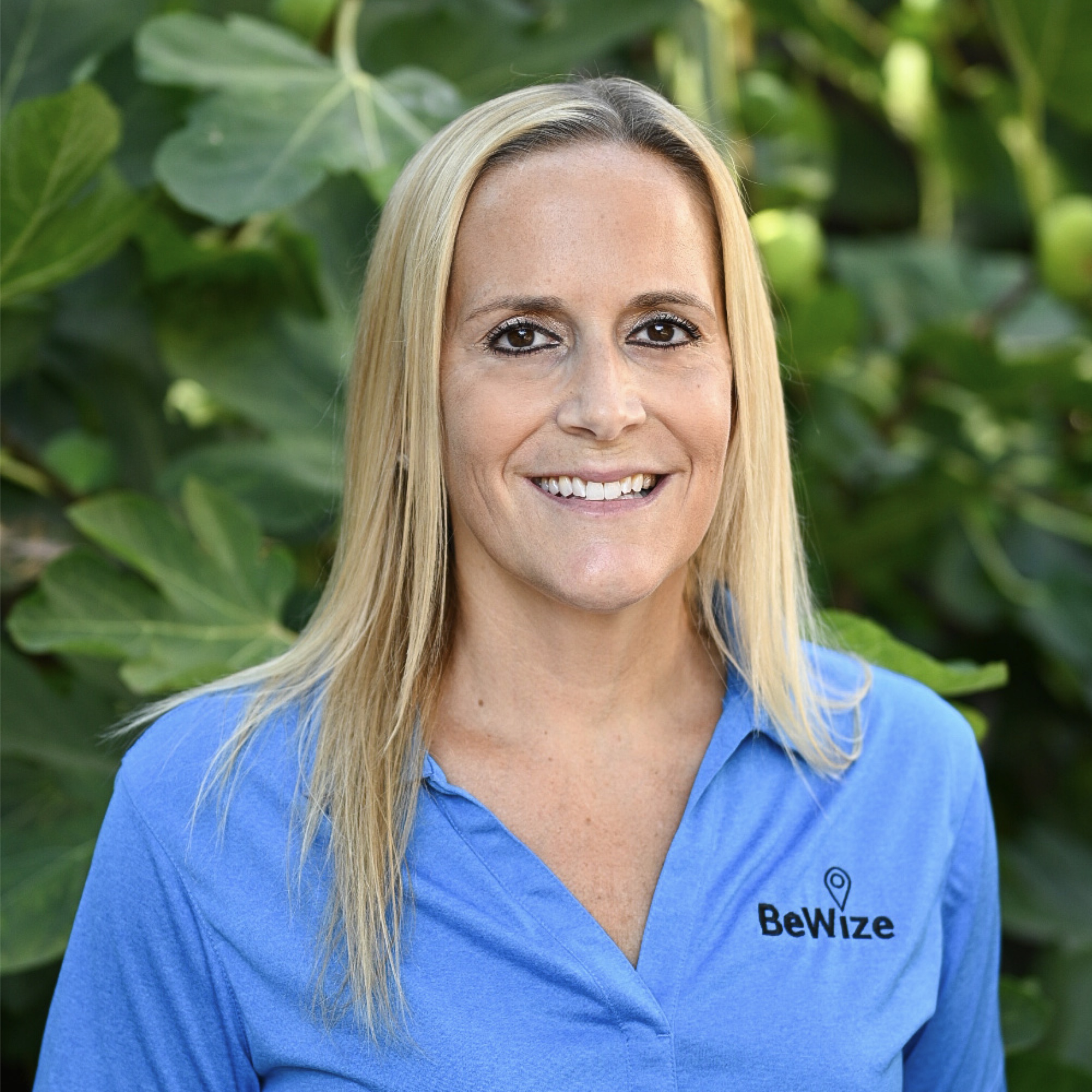 Lesly Combs
Co-Founder & CMO
Lesly Co-Founded BeWize in 2019 as she saw the need for access to safety information that professional working mothers like herself needed to have in their daily lives. Lesly has over 20 years of advertising sales and marketing experience in Radio, Television, Sports and Digital Media. She is a seasoned high-level sales executive with experience in business development, client maintenance and recruitment. Lesly has led, managed and mentored large sales teams to exceed revenue goals. She also oversaw marketing and sales efforts for new franchise start up that was eventually sold for a large profit.

Lesly lives in Southern California and is married to a Police Sergeant with over 23 years of tactical experience. She is a proud mother of 3 children and one fur baby. Any free time Lesly can find is spent riding her Peloton and doing outdoor activities.

Lesly received her BA in Speech Communication from Albion College.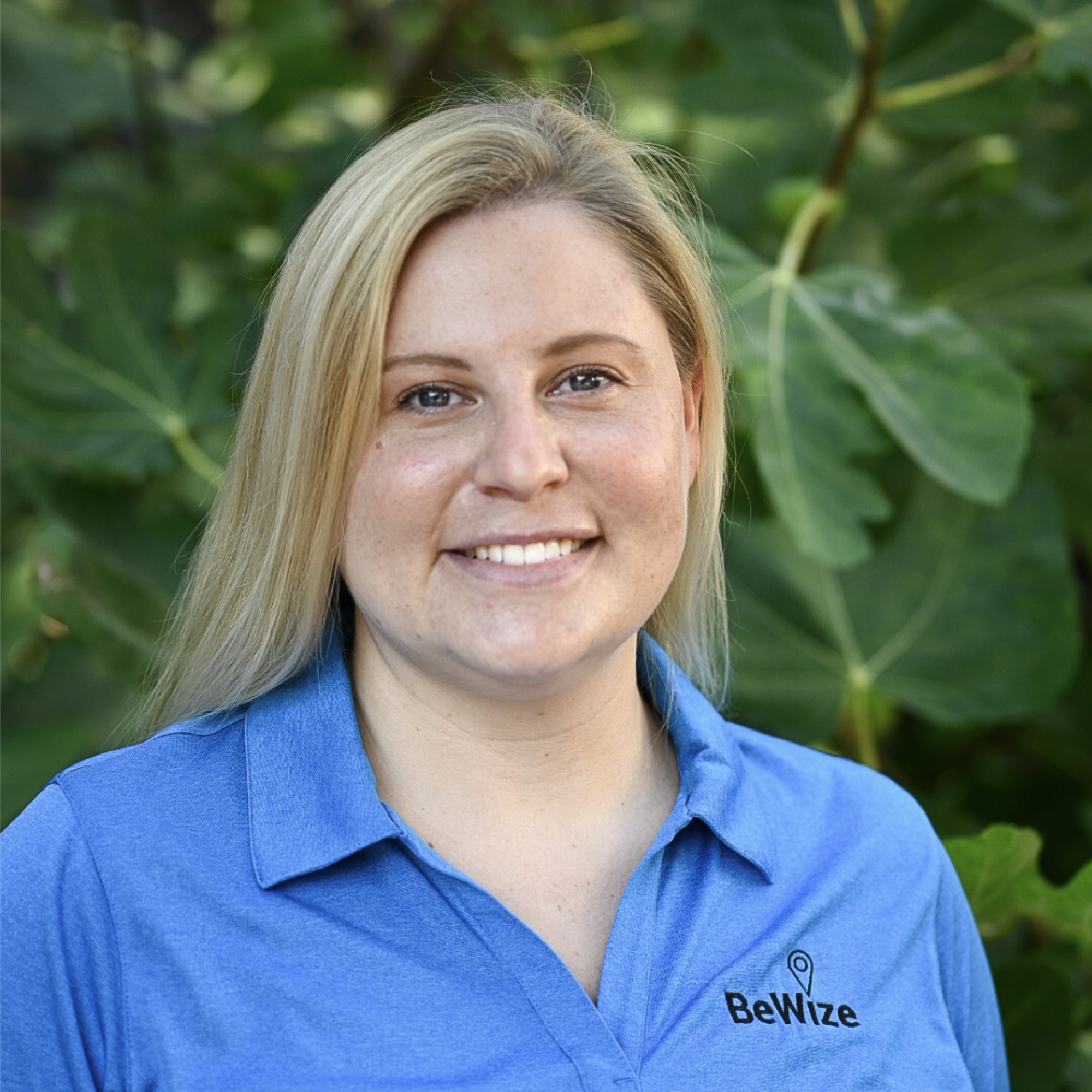 Brianna Sweeney
CLO
Brianna is a business and corporate law attorney, who has acted as general counsel to a wide range of businesses in Southern California.

Brianna's married to a law enforcement officer and comes from a long line of law enforcement officers, ranging from a father who was a Federal Probation Officer to a great grandfather who was Chief of Police in Williamsport, PA.

Brianna lives with her husband and two dogs near the beach in Southern CA. In her spare time, she swims, hikes, and surfs.

Brianna earned her law degree from the University of San Diego with an Emphasis in Business and Corporate law and graduated with honors from California State University Long Beach with her B.A. in American & Ancient History.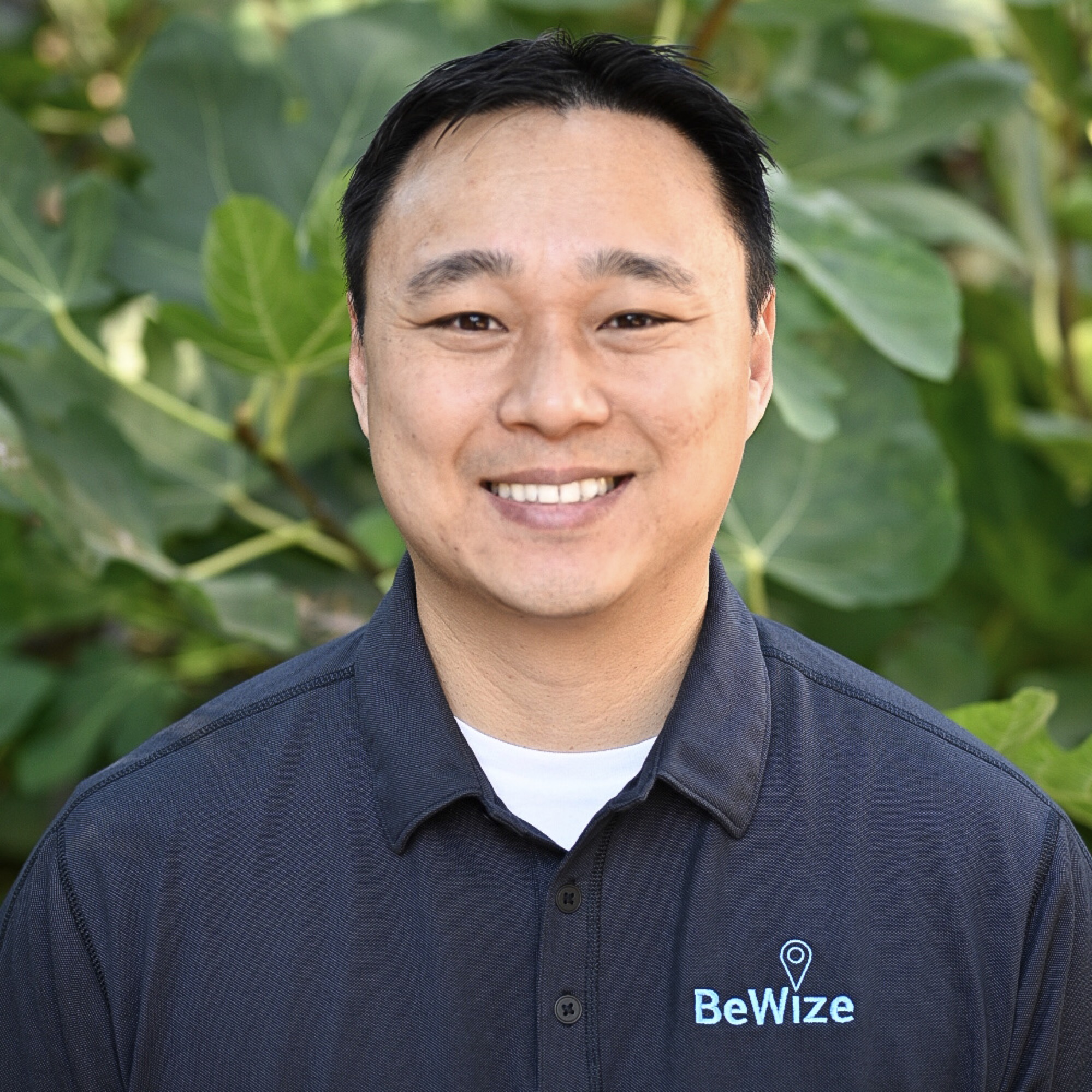 Michael Han
CTO
Mike has 12 years of experience as a Software Engineer and is currently a Principle Software Engineer at an Aerospace Company.

Mike is also a veteran of the United States Army as an Infantry Officer where he served as Commander of a Light Infantry Reconnaissance Company for over 160 soldiers. He later served as the Battle Captain for an Infantry Division.

Mike is married, and resides in sunny Southern California. In his free time, he enjoys mountain biking, video games, and spending time in the garage.

Mike received his Bachelor's and Master's Degree in Computer Science from University of Southern California.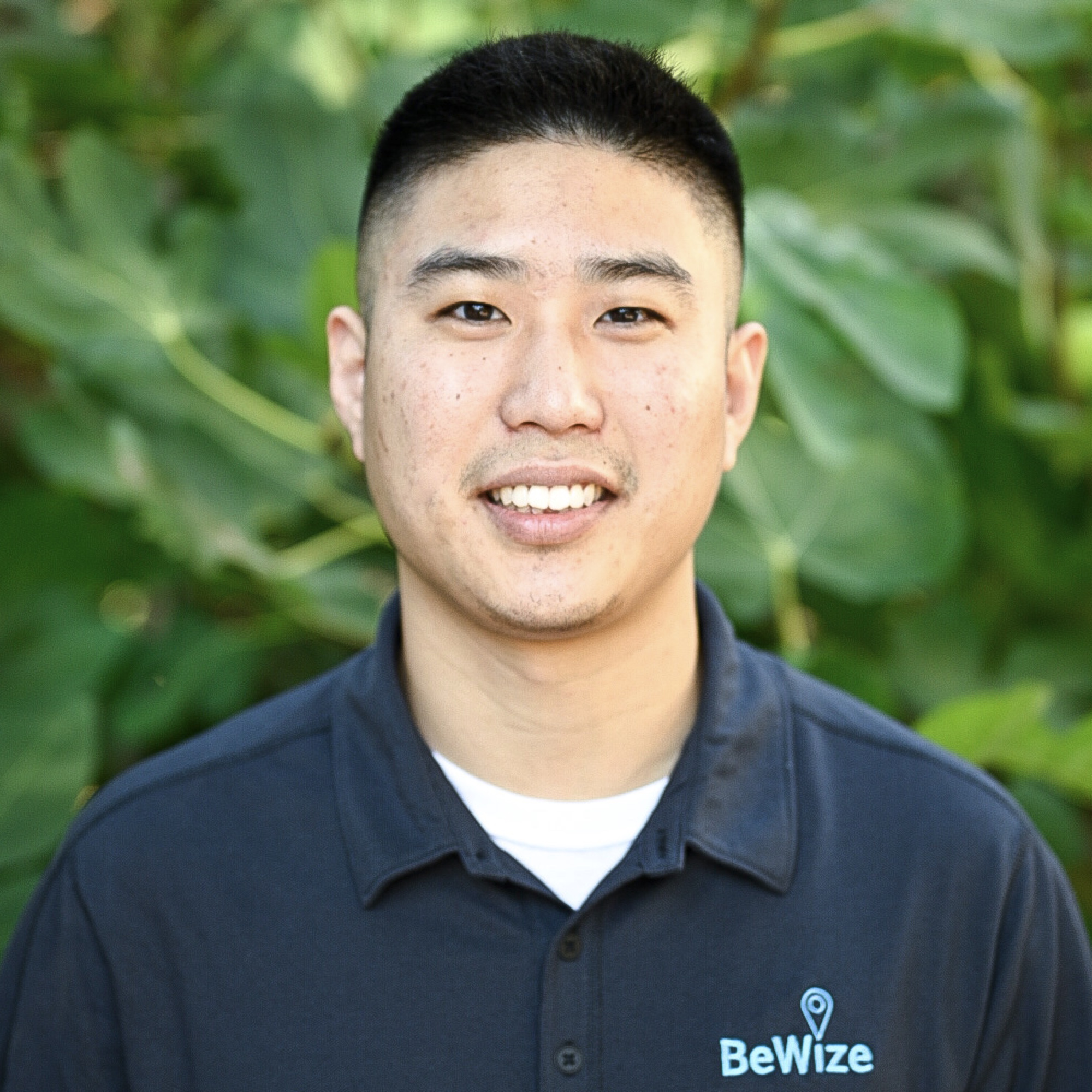 Jung Lee
Software Developer
Jung is a Software Engineer with 4 years of experience, also working in the aerospace industry. He previously worked in the FBI as a Computer Scientist Intern for over a year while pursuing his college education.

Jung served in the United States Marine Corps as an enlisted Aircraft Mechanic, later taking a role of the Work Center Shift Supervisor for a shift of 25 Marines and coordinating maintenance of over 50 fighter aircraft.

Jung also lives in Southern California. He enjoys spending his free time by playing video games, practicing guitar, and occasionally doing some outdoor activities.

Jung received his Bachelor's degree in Computer Science from University of Nevada, Las Vegas.
We are hard at work preparing to launch! Email us and we will get back to you with 48 hours.